Centenarians from the Diaspora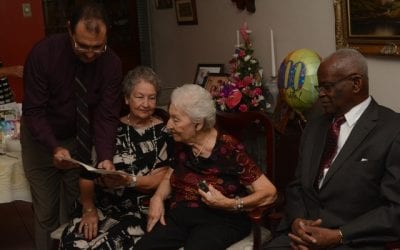 Doris Goodman loved travelling in her
younger days. She has visited
Canada, England, and Australia.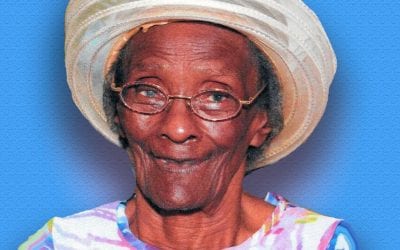 Lillian M. Walters Bishop resides in Toronto, Canada with her daughter, Monica Walters Kushler.
...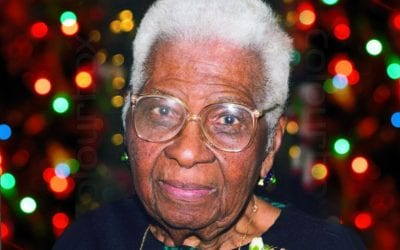 Born in Glebe Land, St. George in 1914, Mrs. Gwendoline Eileen Thorne attended Belmont Girls School, St. Michael. She came to Canada in 1959 and...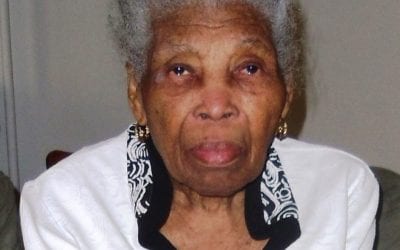 In 1934 she moved to Aruba where Lydia Richardson became a dressmaker and married Robert Richardson. She emigrated to Canada after her husband's death and worked...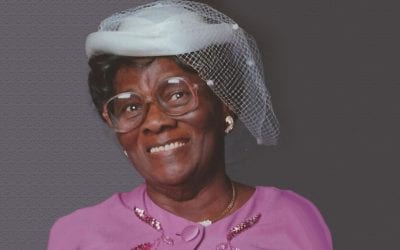 Ramsay immigrated to Canada in 1971 to live with one of her sons and his family. She was an excellent cook who always put on...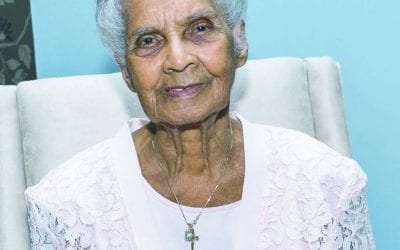 Mrs. Headley was born in St. Philip, Barbados on December 14, 1915 to Joseph and Blanche Hart. She was one of five children and is...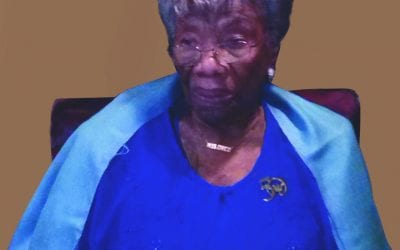 After attending Carrington Village School, Ms. Franklin worked as a seamstress before emigrating to Canada in1966 to join her daughter and pursue other work opportunities. She...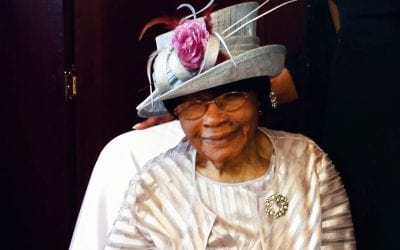 Mrs. Cumberbatch-Hunte was born in Bellair, St. Philip, Barbados on September 21, 1907 and except for some challenges with her eyesight, remained in full control of...